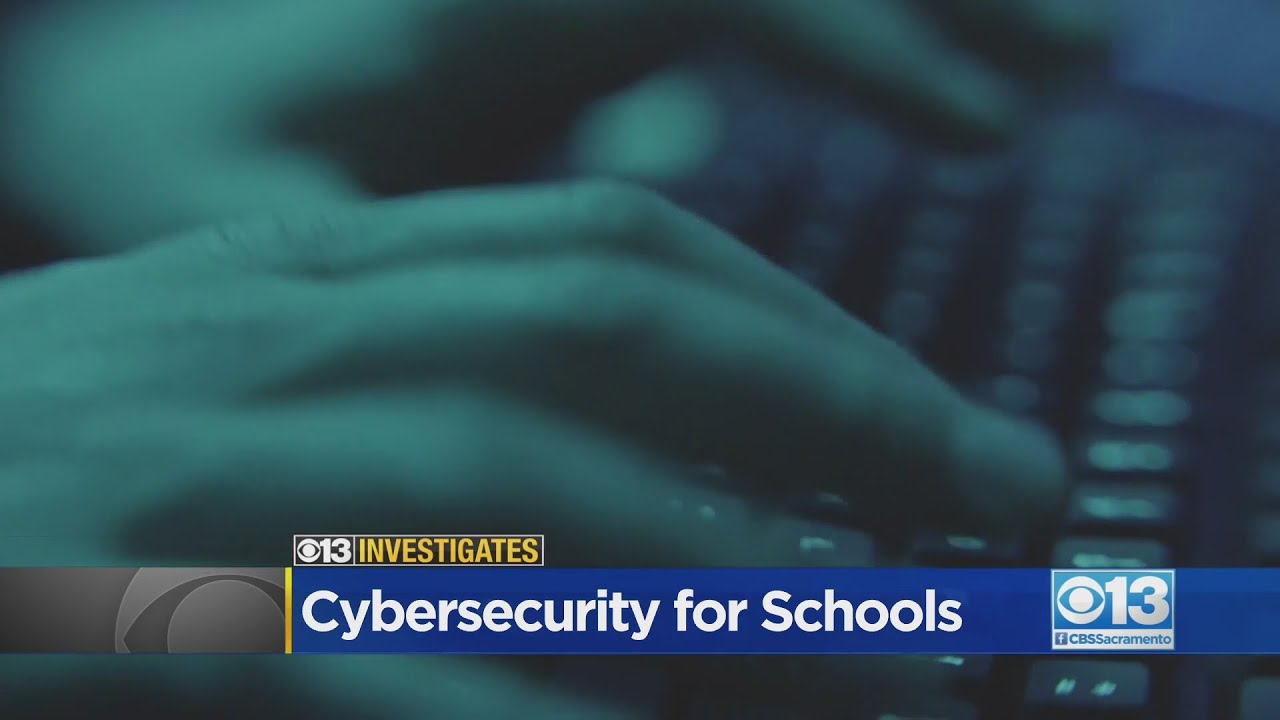 Certification, Training and Tailored Consultation
Chrysallis.AI, Inc. is a training and software provider dedicated to synergizing innovative solutions and curriculum in classrooms and organizations all over the world.
Cyber Security and STEAM Consulting and Education Services for Schools, Universities, Commercial and Government organizations –
Everyone faces distinct cyber risks. Therefore, it's crucial for our younger generation, future entrepreneurs and leaders as well as employees in organizations to understand how to manage these risks. We're here to ensure that your organization's staff and students have the required fundamental skills to identify potential risks and mitigate danger.
We also support startups, nonprofits, and small businesses by providing the tools they need to secure their business, automate processes and protect their data. Additionally, you can count on us to work with your team to develop an action-oriented sustainment plan. Our consultants—veterans, Harvard business school alumni, and MBA graduates—are all dedicated to your success. Rely on our consulting services at every step of your journey. We offer advice on:
LMS Integration

Data Loss Prevention

C-Suite Data Protection

CMMC Training for CISOs, CIOs, & CEOs

Risk Mitigation Strategies

Process Engineering

Enterprise Architecture and Design

Source Code Analysis

Security Impact Analysis

Staff Training

Student Training

Student Mentorship

Student Career Services for STEAM and CyberSec

Teacher Support and LMS Platform Training

Teacher Training Aids
Audit & Regulatory Compliance

Enterprise Impact Assessments

Process Streamlining

Policy & Procedure Development

Gap Analysis

SAFe Agile Executive Coaching

Sustainment Plans

Project & Program Management

Advisory Board Services

Digital Transformation

Organization Training

CISO-as a Service (Interim CISO Solutions)

Penetration Testing Services

Tailored Solutions to meet your individualized needs
Anna is an excellent lecturer and went above and beyond when she taught ISO 27001 and ISO 20000 Lead Auditor and Lead Implementer courses to our Anthem Team in preparation for our upcoming audit. I highly recommend her and her company for any training and implementation projects.
Anna is a seasoned security professional, well versed in the information assurance standards of the federal government. She is extremely detail oriented and demonstrates the tenacity and follow through to get any job done. Her determination and work ethic consistently result in complex projects being completed on time and under budget.
Chris C.
DIRECTOR, TECHNOLOGY AND INNOVATION AT ITECH AG
Hi Anna. I just wanted to say thank you for all you did in helping me learn and grow in the Cyber Security field. I really appreciate it. I just got off a call with Pfizer and they offered me a role as a Security Tech Ops Analyst.
I have worked closely with Anna for 18 months and she is an outstanding security professional with passion for the mission. Anna brings wide variety of excellent security skills and is incredibly knowledgeable about NIST regulations with an extensive know-how in the application of security controls and continuous monitoring of the information systems. Anna has excellent interpersonal communication skills and keeps the customer apprised of all security aspects that includes recommendations of residual risks for the customer to make informed decisions. Anna would be an asset on staff for any organization.
Jeff G.
SENIOR CONSULTANT AT CVP
From an educator's perspective, the Chrysallis.ai STEM Learning application is just what we need to take our classrooms to the next level. We need interactive tools to keep our students engaged and focused.
Jennifer
CORNELL UNIVERSITY
Anna is extremely experienced and knowledgeable about network security, data security and associated policies and procedures. She understands how to apply NIST standards to everyday operating procedures. She is extremely professional, reliable and conscientious in her work. She also is a very good service provider. I recommend Anna for system security assessments.
Whitney V.
CUSTOMER SUCCESS LEADER, MICROSOFT, INC.
Anna: This is spot on. The timing of this application could not be better as we need a STEM tool that can pinpoint problems and provide metrics to students and teachers so we can help our students achieve success. I love the fact that the Chrysallis application also can adjust labs and learning aids to each student to ensure they understand the concepts before allowing them to advance to the next level in the curriculum.
Jonathan
HARVARD UNIVERSITY
Anna worked for me for more than a year when I was a Company Commander. Even after my first few days on the job, I noticed she had the maturity, expertise, intelligence, and initiative of at least two ranks higher than what she wore, and this assessment was only reinforced as I continued to work with her. I highly recommend her without reservation to be a part of any team.
Daniel S.
FOREIGN AREA OFFICER, US ARMY
We have a ton of Edtech out there, but this one is amazing! The interactive labs can not only conduct validation checks on code, but also reports additional metrics on students to ensure we can help those students and provide additional assistance. It also holds us and the teachers accountable. I love this tool and cannot wait to see what else you and your team do with it.
Hard working, intelligent, personable, goes the extra mile . . .are just some of what defines Anna. She has my endorsement.
Reid C.
IT CAPABILITY MANAGER, NCI INC.
There are no tools on the market that currently can track students' progress and provide metrics at the level this tool does. We use Canvas, but it is cumbersome set up and configure and does not have anywhere the capabilities Chrysallis has. This one has fun labs to keep students engaged. What I also love about this is that it is for all age levels so everyone wanting to enter any STEM career can benefit!
Theresa M.
CENTRERIDGE ELEMENTARY SCHOOL.
When Anna joined our team the energy & tenacity that she brought was greatly needed. Once an objective was clearly identified she took no prisoners in accomplishing her mission. Anna achieved milestones in just a few weeks that her predecessors failed to complete with months of effort. We've lost great momentum when she moved on to further her career, to date those how have followed her pale in comparison. Congratulations to the team who makes the wise decision to join forces with Anna, put on your seat belt your about to take off!
Stacy Smith
CSM (RETIRED), US ARMY
A la carte menu (Courses offered outside of the Chrysallis.AI LMS as individual certification courses) CMMC-AB Certifications & Training
Obtaining your Cyber Maturity Model Certification (CMMC) certification is no longer optional; it's now a compliance requirement for contracting companies to do business in the DoD space. Depend on us to help you navigate this process and assist in training your teams on audit preparation and post-remediation implementation activities. Additionally, we work with your team to develop an action-oriented sustainment plan that your organization is equipped to implement.
However, professional certification is about more than gaining a certificate proving course completion; it also serves as proof of recognition for practice knowledge and professional development throughout one's experience. With rigorous examination procedures and comprehensive training, our courses will help you become a certified professional with respect to your practical experience.
A considerable amount of research has proven that individuals with professional certifications have higher career potential and increased earnings. In addition to advancing careers, certifications also increase an individual's motivation by proving they have what it takes to find success in difficult work situations.
CMMC Training Course Pricing
Chrysallis—a CMMC Licensed Training Provider (LTP)—is at the forefront of developing CMMC training curricula. Count on us to prepare you for the Certified CMMC Professional (CCP) certification exam with multiple levels of CMMC-AB courses depending on your needs.
Certified CMMC Professional (CCP) – $3,500
Certified CMMC Assessor Level 1 (CCA-1) – $3,750
Certified CMMC Assessor Level 3 (CCA-3) – $3,950