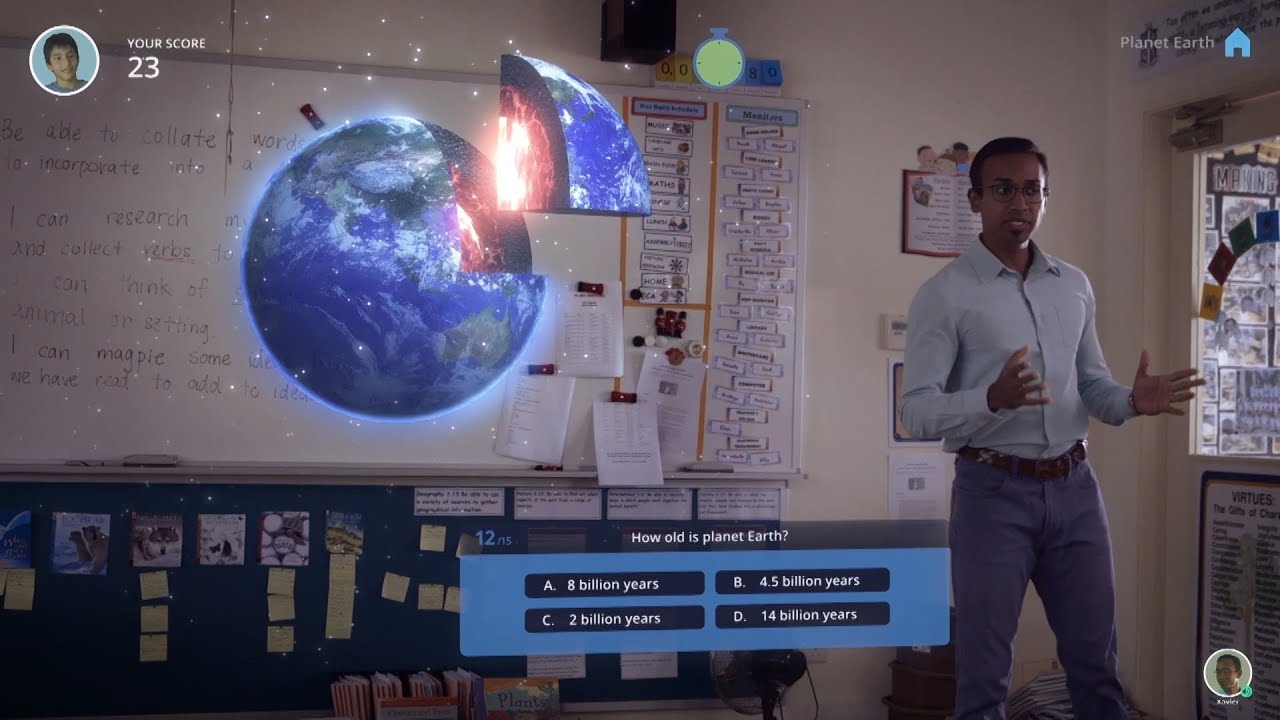 Chrysallis.AI Metaversity
sAAS AI personalized VIRTUAL IMMERSIVE LAB ENVIRONMENT with real-time fluid analytics, adaptive learning & gamification
K-12+ ADULT UPSKILLING IT | CYBER SECURITY | STEM/STEAM | CMMC | CMMI
Purchase an enterprise license and get unlimited access to our immersive intuitive labs
Chrysallis.AI Metaversity
The Chrysallis.AI Metaversity is a revolutionary SaaS AI learning management system with advanced real-time behavior analytics and AR/VR for a fun, interactive learning experience. Chrysallis.AI is dedicated to improving your student's learning experience through interactive intuitive labs and assignments that grow with your child or adult learner and are tailored to each individual student's learning pace. The one size fits all approach does not work. It hasn't for years. Take back control of your learning success through utilizing science, technology, engineering, arts, mathematics, and cyber security learning with a proven track record of success. Imagine a place where science and innovation labs and fairs are conducted in the metaverse where each student can showcase their inventions. Budding artists can monetize their digital art by showcasing art in an art gallery conducted in the metaverse. Children and parents can learn how to mint NFTs and sell them to digital art collectors giving your child an early start on their college savings fund and for those struggling with food insecurity at home, put food on the table so your child can concentrate on learning and not where their next meal is going to come from. This platform acts as a virtual sandbox learning environment where students of all ages can learn IT, Cyber Security and STEM/STEAM in an interactive metaverse environment that mimics the real-world so students can develop skills to be able to demonstrate understanding of the concepts.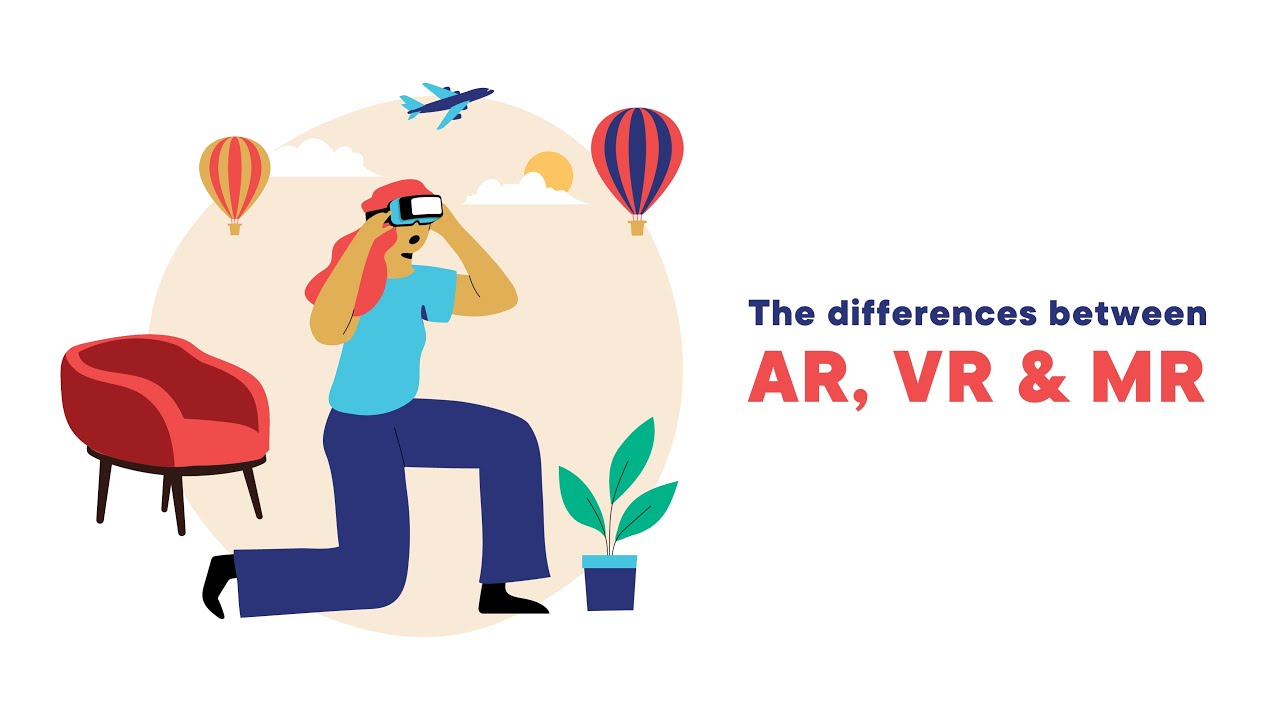 Chrysallis.AI Metaversity
Learning Management Systems are powerful tools. They provide training managers with the opportunity to implement effective learning analytics for a variety of organizations and provides a personalized experience for students. Most importantly, an LMS with advanced analytic capabilities offers insight to improve compliance and learning. At the same time, an LMS helps you improve performance and mitigate risks by focusing on a personalized training program to meet individual's needs. Unlike other competing learning platforms on the market today, our platform has the ability to adjust and adapt curriculum to each student's pace through advanced real-time behavior analytics powered by artificial intelligence and machine learning. Chrysallis.AI Metaversity also has a built in independent development environment (IDE), assessment tools & dashboards, autograding and laser-focused real-time insights for teachers, students and parents that is bundled as part of the Chrysallis.AI Metaversity learning platform. We also offer our own Science | Technology | Engineering | Arts | Math | Cyber Security | Game Theory | CMMC 2.0 | ISO/IEC curriculum, labs and assessments that can be purchased and/or customers can choose to use their own accredited licensed curriculum in concert with our prebuilt lab and assessment environment in our platform. Teachers can also choose from pre-built classroom portals in the Metaverse with a toggle switch for optional use and integration with AR/VR peripherals.
A portion of the profits go to support our local communities.
Ready to revolutionize how you teach and learn in the classroom?
Contact us
today to join our waiting list for the Chrysallis.AI Metaversity SaaS AI Personalized Learning Platform. Can be used In person, Hybrid and/or as an eLearning Platform.
SaaS Subscription Model Individual and Enterprise Licenses Available Contact us now to learn more
Our Mission, Vision and Values
To inspire and empower the next generation of brilliant minds to carry the torch forward in scientific, technological, engineering, arts and mathematic advancements across the globe.
Our core values are demonstrated in the community through our support for Women and Kids in STEAM, Diversity in Tech, CEO Kids, and our Wounded Warriors.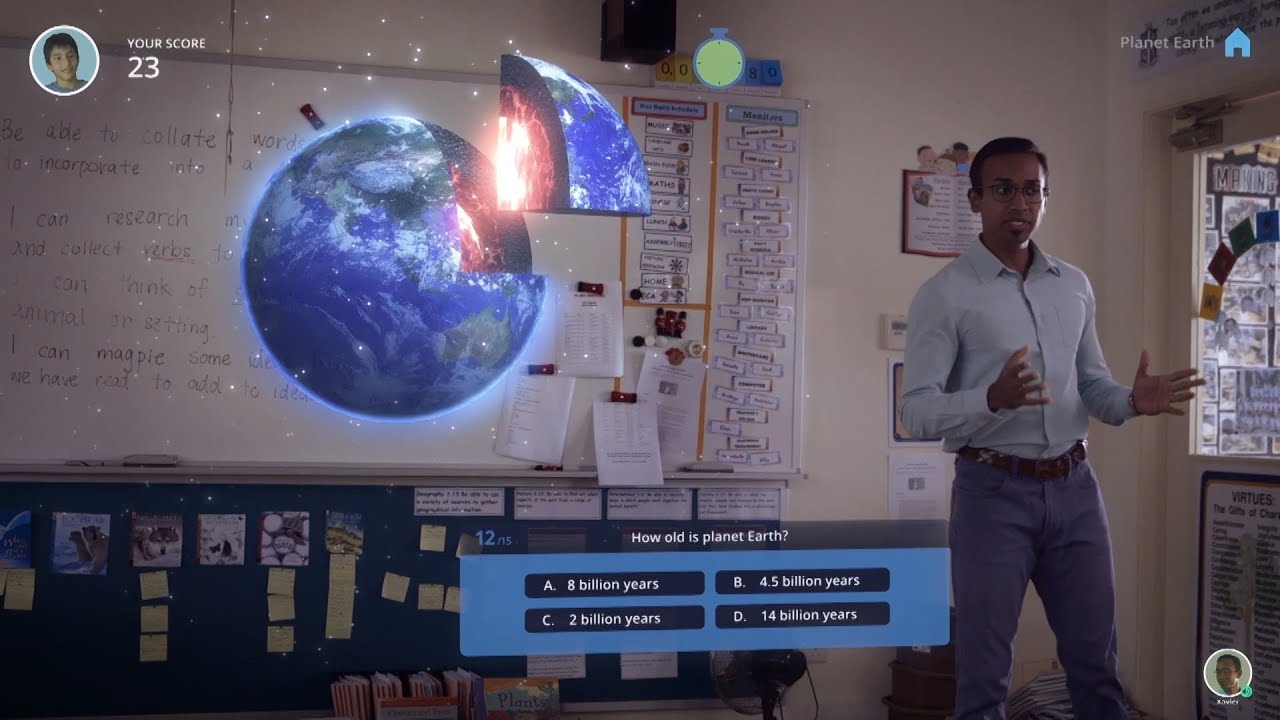 Supporting SMBs, Nonprofits, Schools, Universities & Large Commercial & Federal Organizations
At Chrysallis.AI, we're passionate about synergizing innovative business risk management solutions with a robust training and sustainment strategy. Count on us to help your organization thrive with unparalleled STEAM consulting, cybersecurity consulting, and
LMS software
services. Our learning management system software is designed to propel your organization to success through online courses, real-time behavior analytics, and interactive virtual reality. Check out our
online portal
to purchase one of our services, products, or courses.
Tailored Solutions to Meet Your Individualized Needs
Advisory Consulting Services

ISO/IEC Certifications & Training

CMMC AB-Authorized Training Courses

Audit Preparation Services

Corporate Group CyberSec Training

Audit Findings Remediation

Red Team/Penetration Testing

LMS Platform Integration

Cyber Security Support for Schools, Universities

Gap Analysis

STEAM Learning K-12 +

Cyber Security Education K-12 +
A Woman & Service-Disabled Veteran-Owned Business
Chrysallis.AI, Inc. is a global STEAM and cybersecurity education services and software provider with clients and strategic partnerships in the United States, Canada, the United Kingdom, the Netherlands, Israel, and Guyana. We are committed to growing our business by embracing robust, secure technology and developing long-lasting partnerships thanks to our emphasis on exceptional customer service.
Chrysallis.AI, Inc. is licensed by the Higher Education Licensure Commission, Washington, D.C.; Licensed Training Provider vetted by the Cyber Maturity Model Certification Accreditation Body (CMMC-AB) with State Licensed Professors and Educators on staff. We have a strong team with backgrounds in education delivery, curriculum development, cyber security, data protection, engineering and software development. Many of us are US Military Veterans and have supported major clients (e.g., Federal Bureau of Investigations, Department of State, Anthem, KPMG, McKinsey, George Washington University, Defense Health Agency, Department of Defense and many others.)